Let's Make Your Dream Come True
As one of leading plot developers in Kurnool, we at Kalki Real estate, make it a breeze for you to own a plot in some of the most enviable locations in kurnool.  Buying a land is undoubtedly one of the most crucial financial decisions in your life. Be it for building the home of your dreams or a timely investment that reaps good returns, owning a piece of land secures the future of your life.
Kalki Real Estates acts as one stop destination for your valuable money for investing on land. Over the course of our journey, we established a foothold in the real estate industry. We believe in the customer satisfaction for their investment of money either in short term or long term of time, which helped this establishment garner a vast base of customers, which continues to grow day by day. We are providing our services in the construction field and expand our projects in all the directions of the Kurnool and cater to large customer base.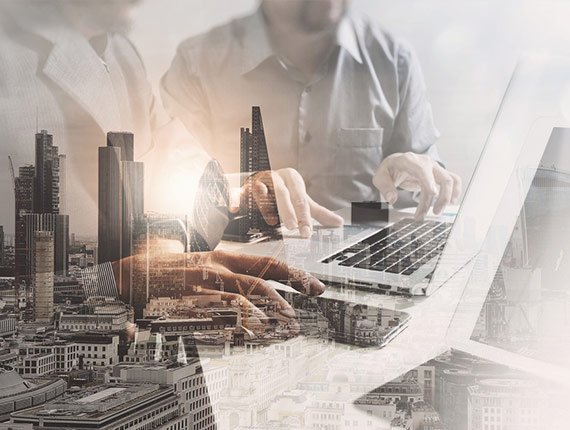 our strategy focuses on thorough analysis and concise planning that covers all aspects of a project in detail. We are committed to creating environments that are in harmony with life and nature.
To provide simple real estate solution all across customer segments – Individual, corporate and brand.
Our vision is to build spaces at extraordinary locations with best in class specifications, concept-based designs, international standards & true value. We aim to earn customer loyalty and satisfaction with superior services and unmatched quality.
We attach a strong sense of responsibility in providing excellent outcomes to our customers.
Zero-compromise policy and consistent quality standards make Kalki real estate a reliable partner in the real estate industry. We take proper measures to deliver 100% value to our investors.